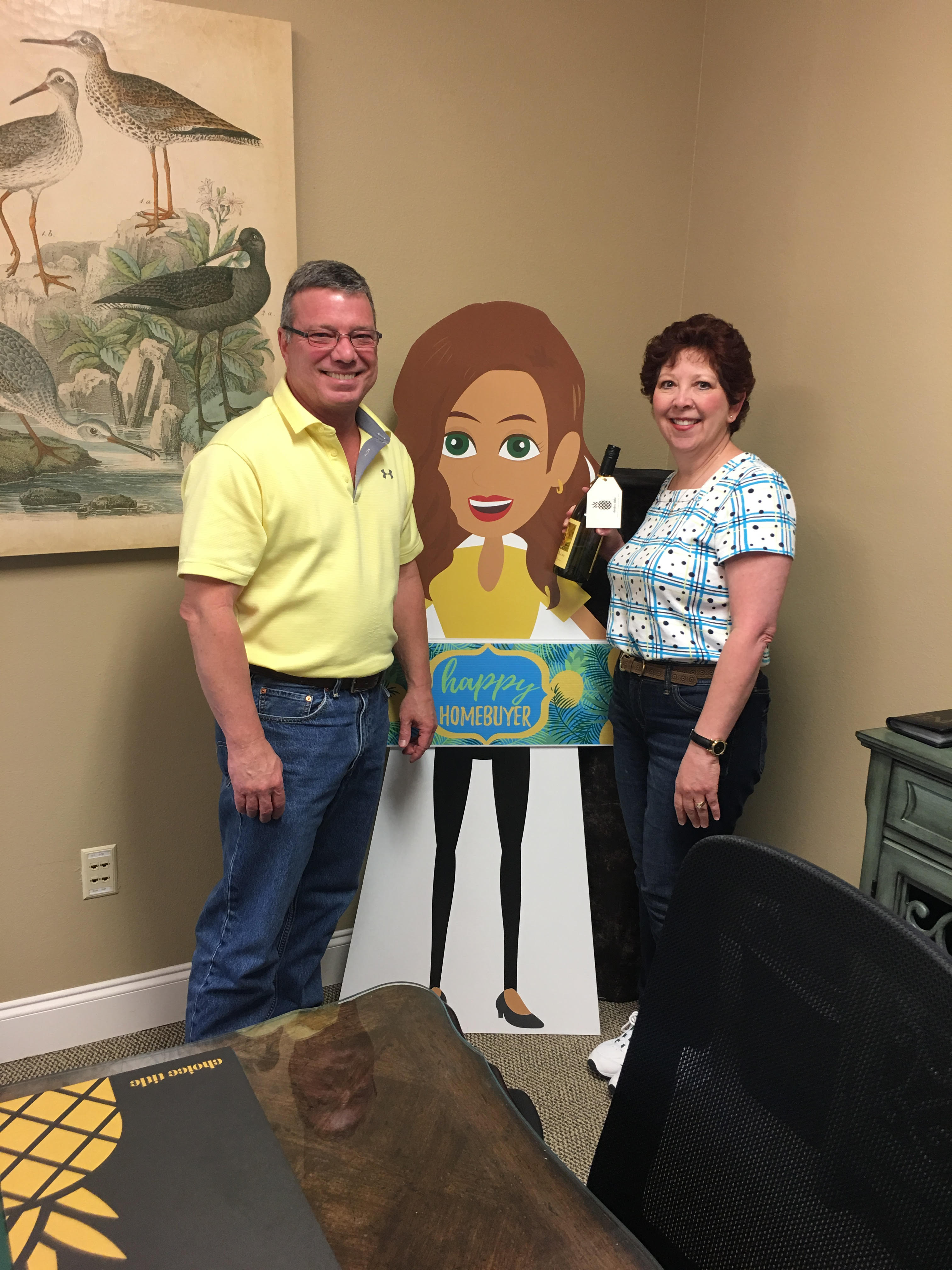 We want to congratulate Adrian & Tracy for closing their new home in Baton Rouge! It was our pleasure to represent them every step along the way!
We want to give a shout out to Choice Title also, for their great service and support of our clients!
If YOU should need representation in Buying or Selling your home, ask us for references! We save you time, we save you money! We've been in the Baton Rouge Real Estate market for four decades and have the knowledge to make your purchase smart, and as enjoyable and stress free as possible!
The Linda Fredericks Team Call Linda & Susan! 225-341-2752