Kristin & Andy New Home Owners!!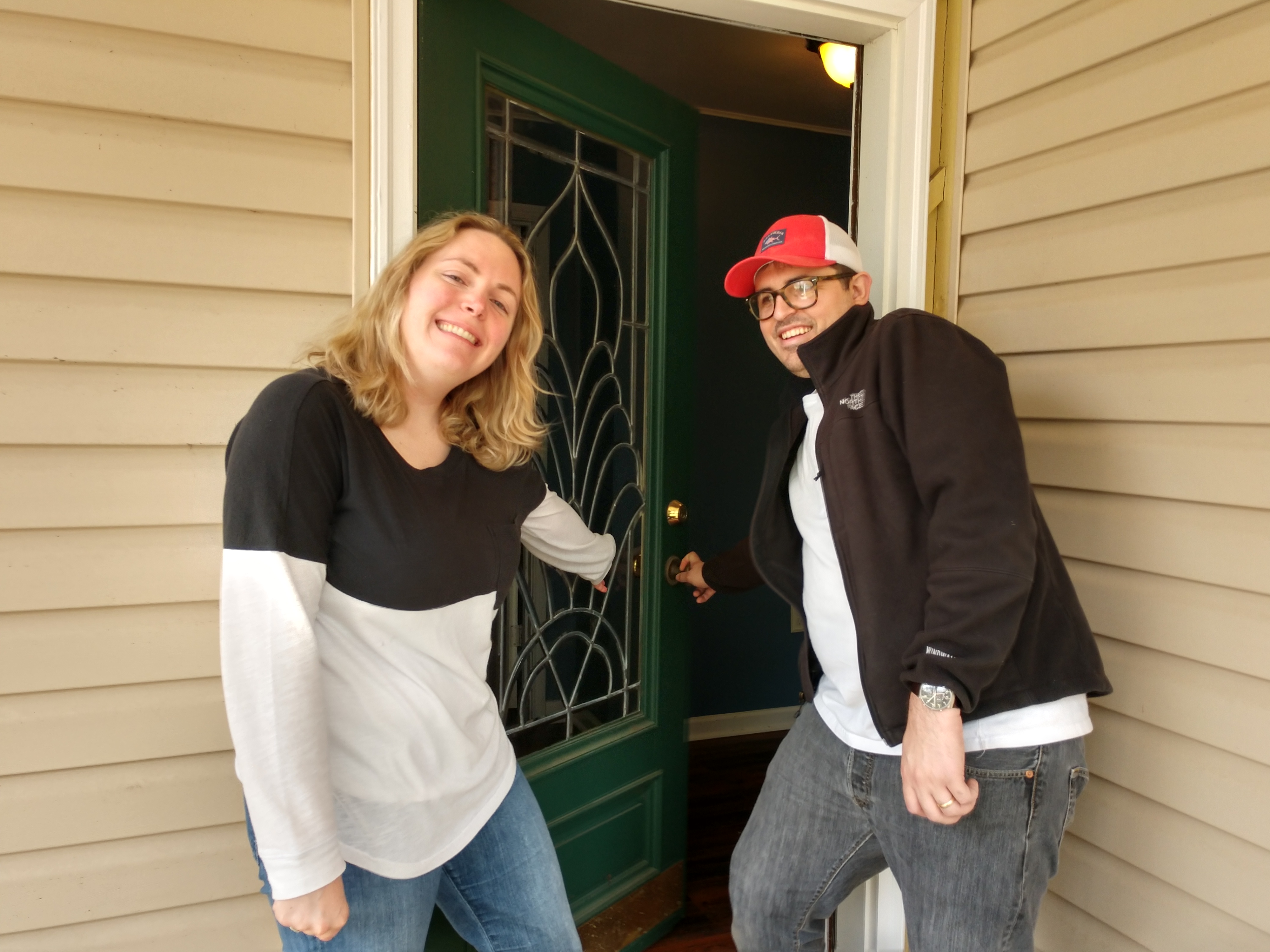 Kristin & Andy
Congratulations ! We are happy to share in your recent purchase and wish you many happy days to come in your new home!!
Welcome to homeafterhome our new website for finding properties!! There are hundreds of websites for searching homes! We designed this new site for YOU the CONSUMER, to have a place to easily search, the latest and all listings in the Greater Baton Rouge Area!
Check it out, you only need one reliable place with the most up to date information available!
Contact The Linda Fredericks Team on this site or lfteam@hahmail.com or 225-341-2752
Happy Home Hunting!!